Space Launch System Stories January 18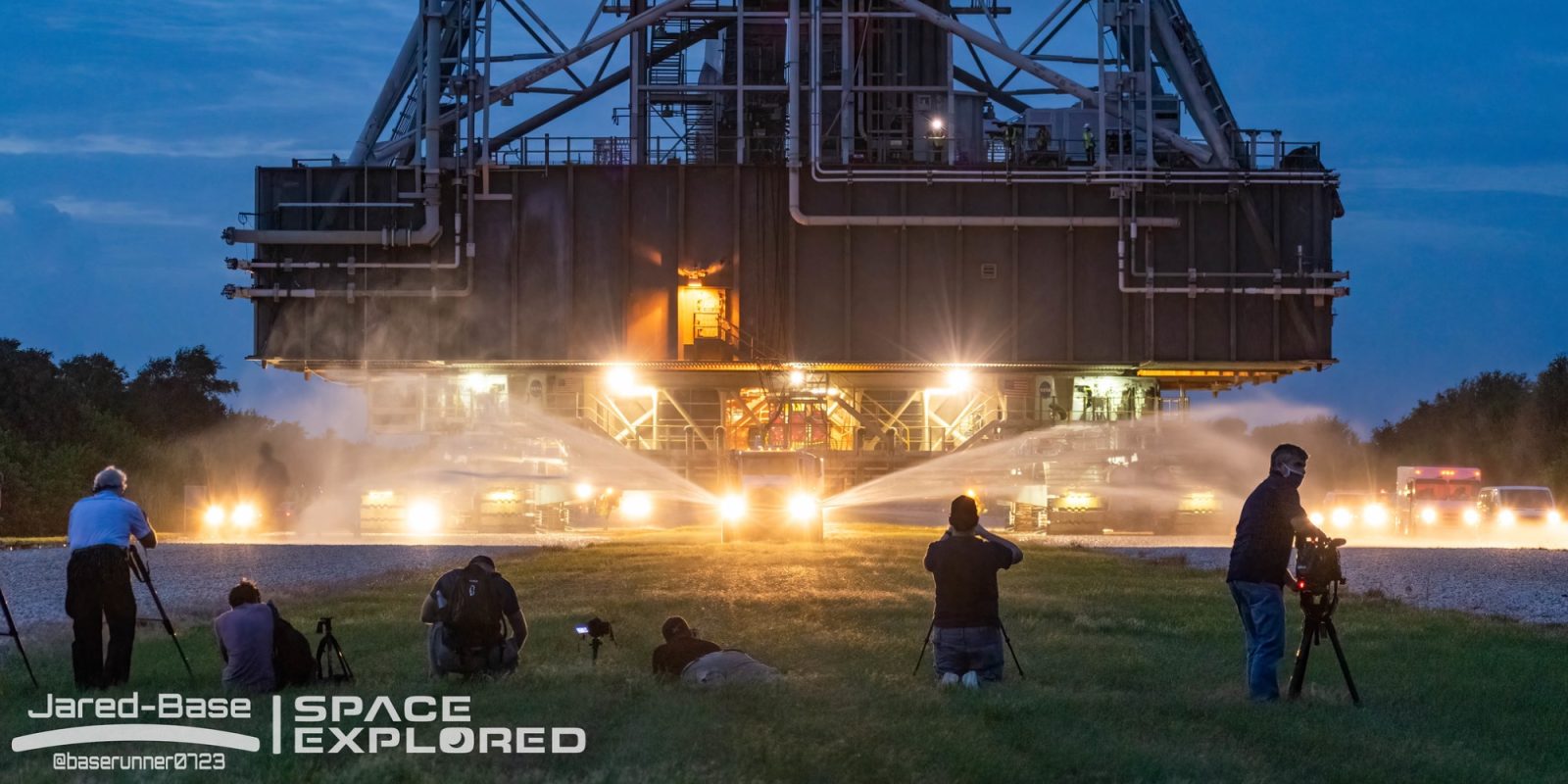 NASA recently submitted a permit detailing facility construction and modification plans to support its next Mobile Launch Platform for Space Launch System, the agency's nearly complete rocket to the Moon. We first have to go back to where SLS all started with the Constellation program to understand why NASA is building a new Mobile Launch Platform.
The current Mobile Launcher, ML-1, was initially built for the Constellation program between 2009 and 2010. When the Constellation program was canned in October 2010, NASA started reworking ML-1 to support their new program for the Space Launch System. With the increased complexity and weight of SLS, issues quickly began to arise.
Space Launch System Stories January 13
Space Launch System Stories January 5
Space Launch System Stories December 11, 2020
Space Launch System Stories December 8, 2020
Space Launch System Stories December 4, 2020
Space Launch System Stories December 2, 2020
Space Launch System Stories November 20, 2020