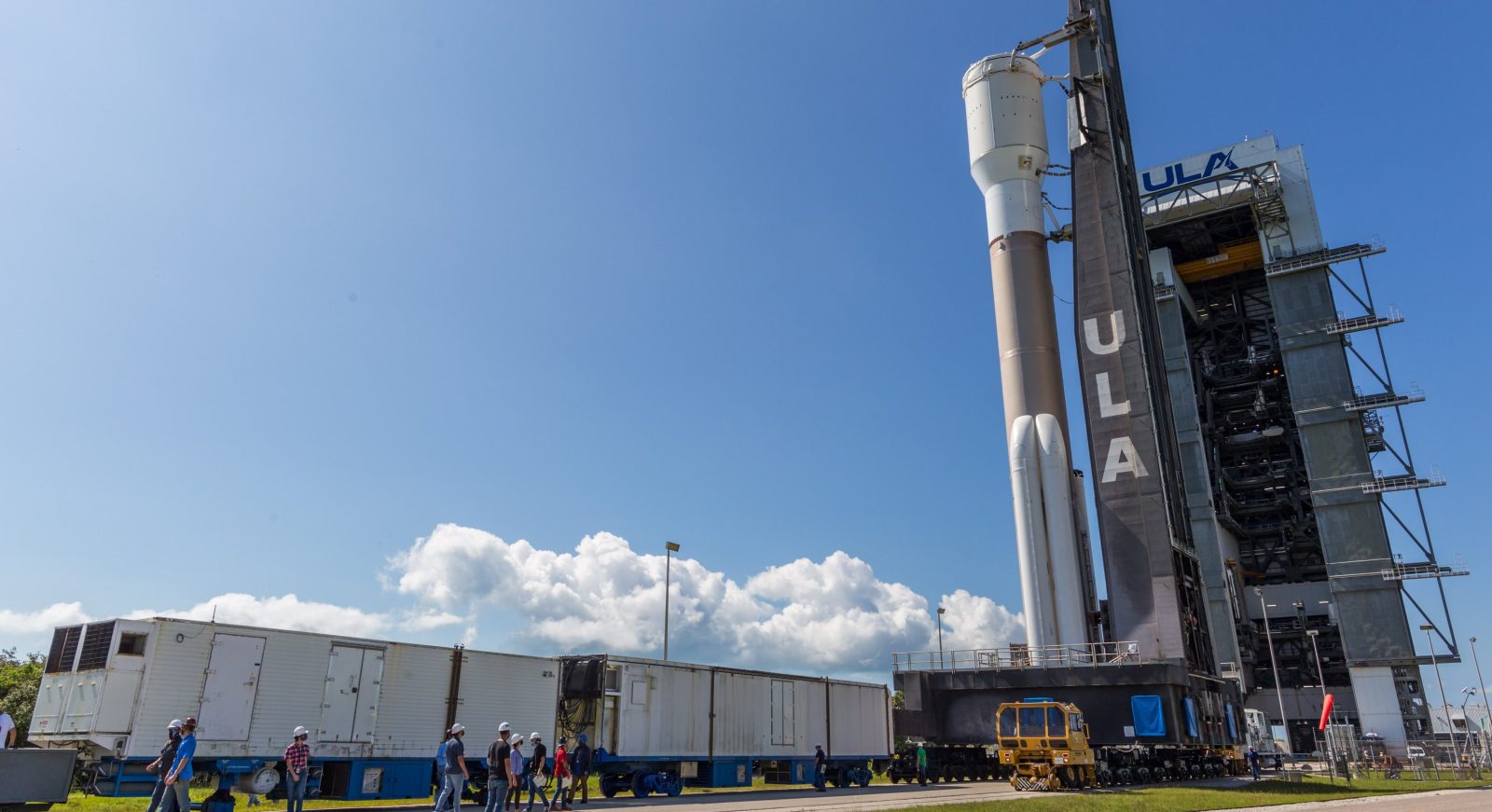 The window for launching from Earth to Mars opens on July 17. NASA planned to use the date to launch its newest Mars rover Perseverance tasked with finding signs of past life on Mars.
NASA associate administrator Steve Jurczyk shared on June 9, however, that the earliest date launch partner United Launch Alliance can lift off is July 20. The launch date slipped back another two days on June 24 following a "ground support systems issue identified during the packing of the spacecraft into protective fairings that go on top of the rocket."
As of June 30, however, the current launch target is no earlier than July 30. The original launch target extended through August 5, although NASA and ULA believe they can launch as late as August 15 if needed.