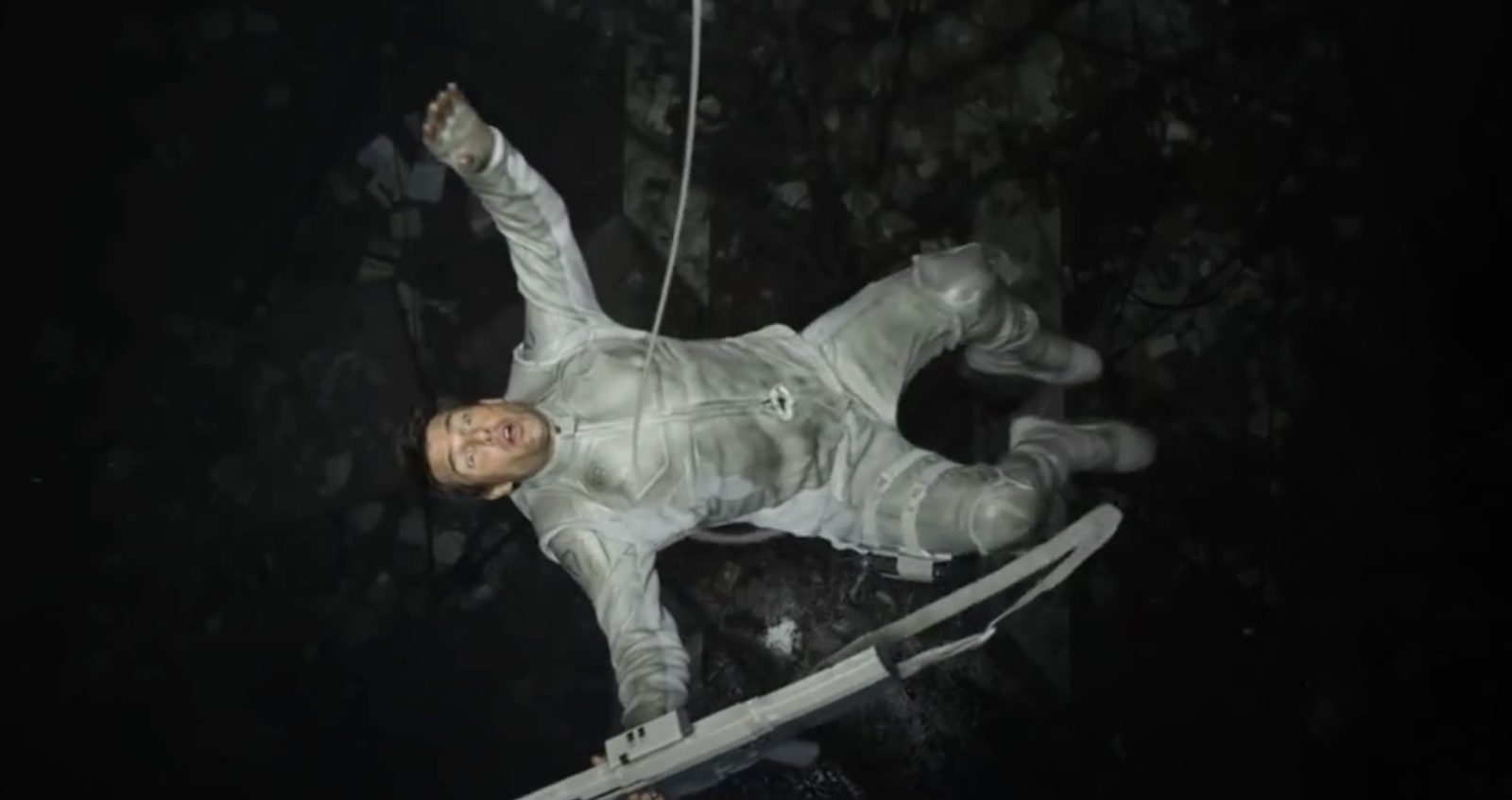 Update: NASA Administrator Jim Bridenstine confirmed the rumor! Tom Cruise appears to be headed to the International Space Station! Original story below:
How's this for a space oddity? Mike Fleming Jr. reports for Deadline that NASA and SpaceX are in the early stages of developing a fiction movie starring Tom Cruise.
I'm hearing that Tom Cruise and Elon Musk's Space X are working on a project with NASA that would be the first narrative feature film – an action adventure – to be shot in outer space. It's not a Mission: Impossible film and no studio is in the mix at this stage but look for more news as I get it. But this is real, albeit in the early stages of liftoff.
NASA has a long history of consulting with filmmakers to push the message of the space agency in pop culture, but filming a narrative movie in the real outer space has never been done.