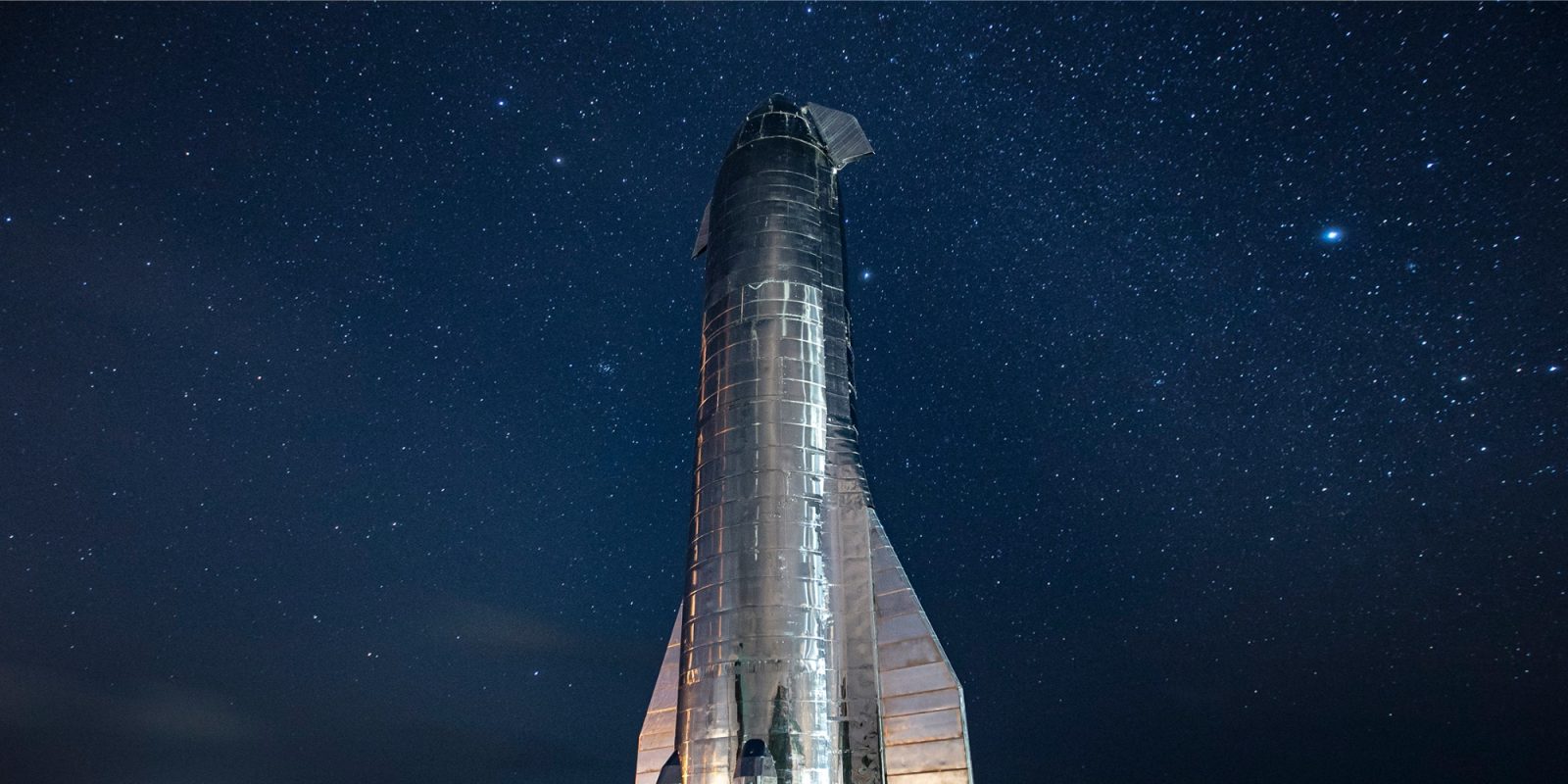 SpaceX is on track to meet an exciting new milestone in Starship development this week. The team in South Texas will attempt the first high altitude test flight using a prototype version of the next-generation launch system as soon as Sunday.
The plan for Starship SN8 hardware, or Serial Number 8, is to launch, ascend 15 kilometers in the sky, and hopefully land. For perspective, SpaceX previously launched and landed its Starship SN6 prototype 150 meters high (twice). If successful, SN8 will fly 100 times further than SN6.
SN8 also looks a lot more like a finished Starship than SN6, and Space Explored will be on site in Texas this week to capture whatever happens.