Boeing Overview Updated July 31, 2021
Boeing
Forever new frontiers
---
Boeing is a multinational corporation that designs and manufactures airplanes, rockets, satellites, telecom equipment, and more across the world.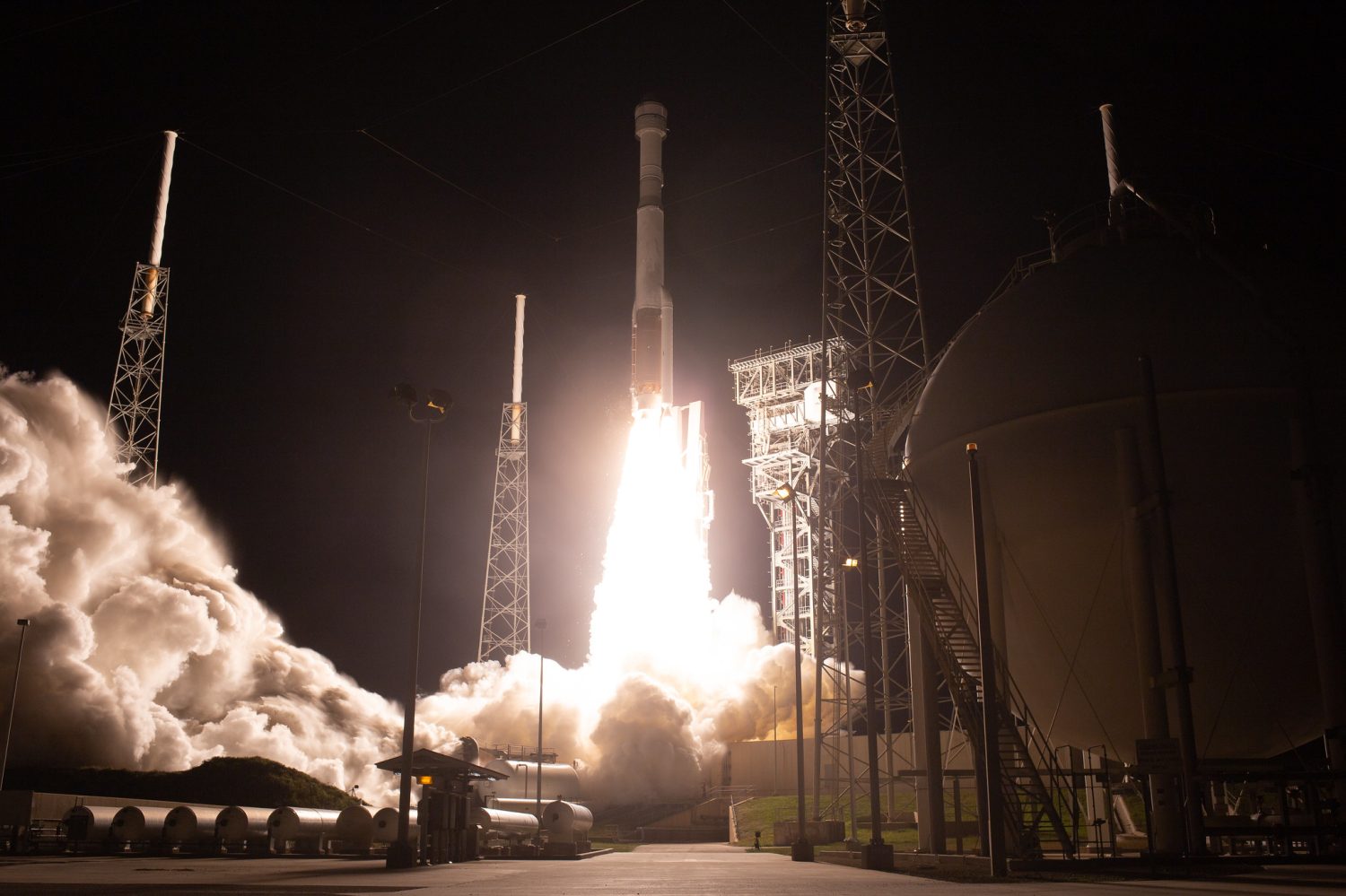 Update: SLD 45 released their L-3 day weather report although nothing has changed for Tuesday's flight.
---
After the missed opportunity to dock with the International Space Station due to a timer issue on its first flight a second test flight was needed. Boeing will be performing their second orbital flight test for their Starliner crew capsule as soon as Friday to dock with the ISS. This will also serve as the final test before NASA puts crew onboard to determine if it's ready.
Date: Tuesday, August 3rd at 1:20 p.m. EDT
Boeing Stories January 25