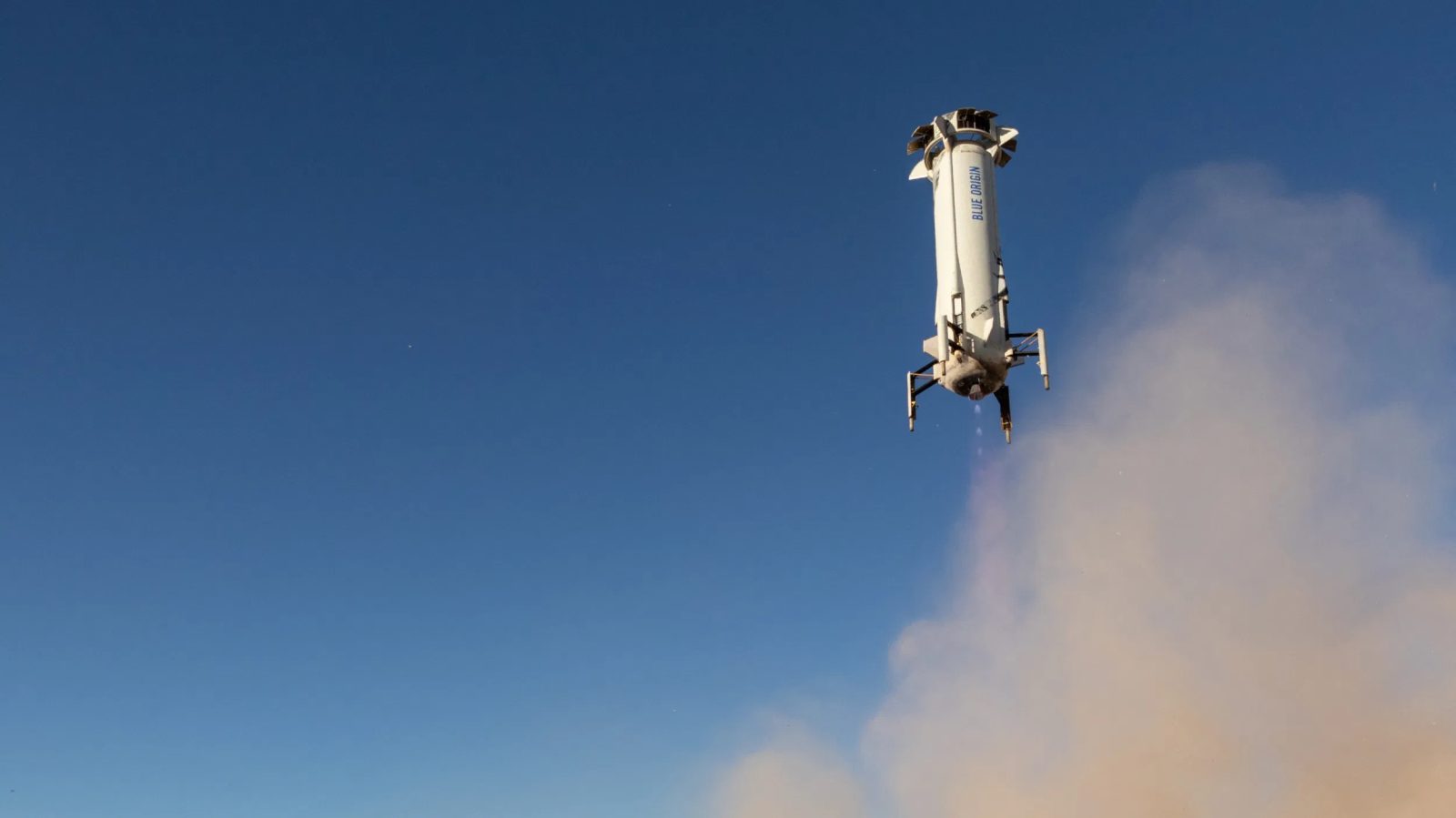 October 13: Launch day has arrived! Tune in below!
October 12: Launch attempt now set for October 13 at 9:35 a.m. ET.
September 24: Launch scrubbed due to power supply issue.
September 22: Now official for September 24 at 11 a.m. ET/8 a.m. PT.
September 18: Space Explored has learned that Blue Origin is targeting Wednesday, September 23, for this launch. The suborbital flight test will also include NASA technology to enable precision landing without a pilot, NASA Administrator Jim Bridenstine revealed on Friday, September 18. This autonomous landing tech is intended for use for a lunar landing system. Original story from August 10, 2020 below.
---
Blue Origin, the rocket company created by Amazon founder Jeff Bezos, appears to be planning its first sub-orbital flight of 2020. Space Explored has learned that Blue Origin is planning to attempt the 13th launch of its New Shepard vehicle in September.