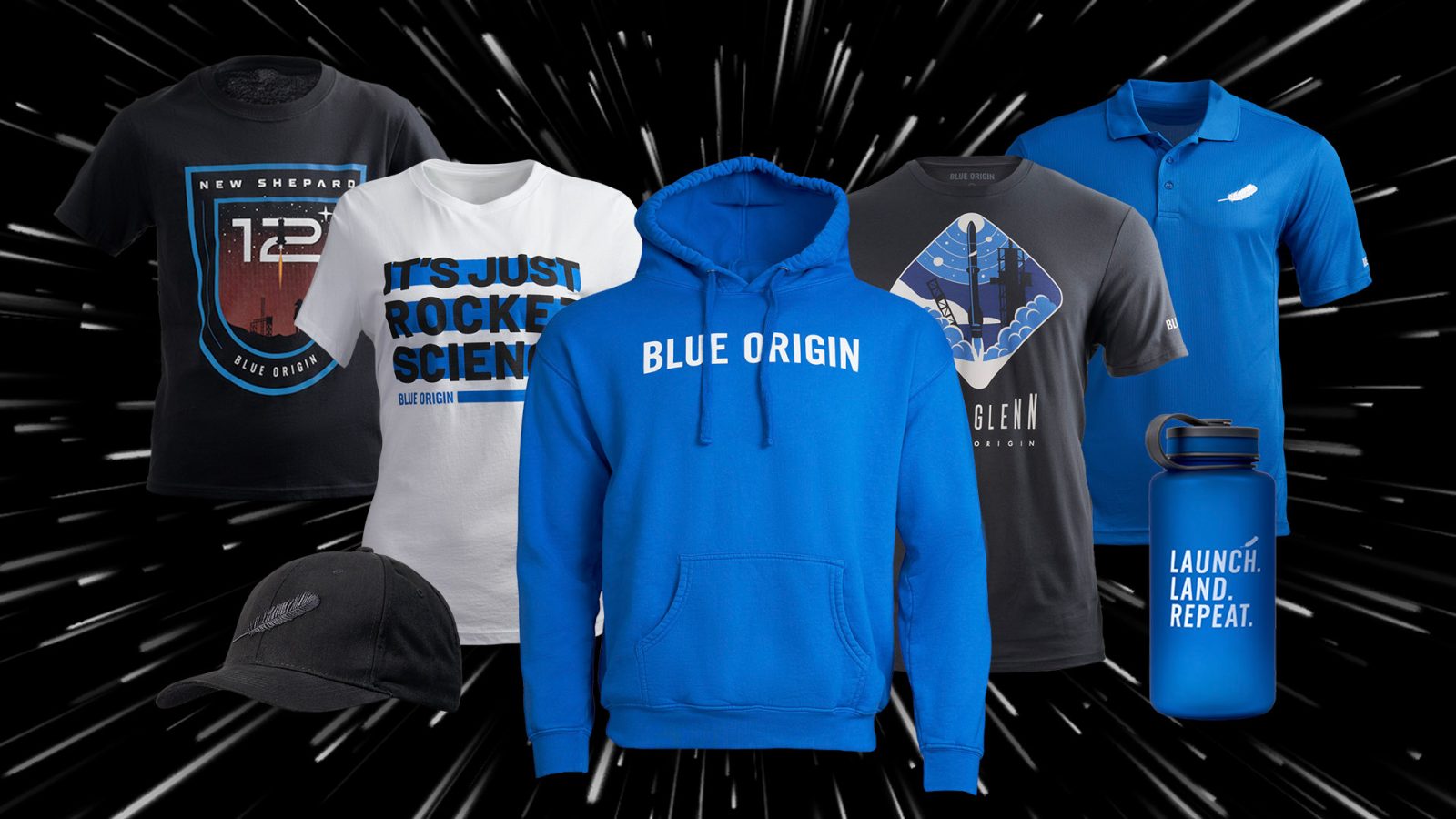 Blue Origin is not the most public-facing rocket company on the planet.
Try to take a close-up shot of the front of Blue Origin's Orbital Launch System manufacturing facility in Florida, and a very friendly security guard will insist that you immediately exit the parking lot.
This doesn't deter space fans from closely following the rocket company founded by Amazon CEO Jeff Bezos.
Starting today, Blue Origin is taking a cue from the billionaire's other company and launching an online store.