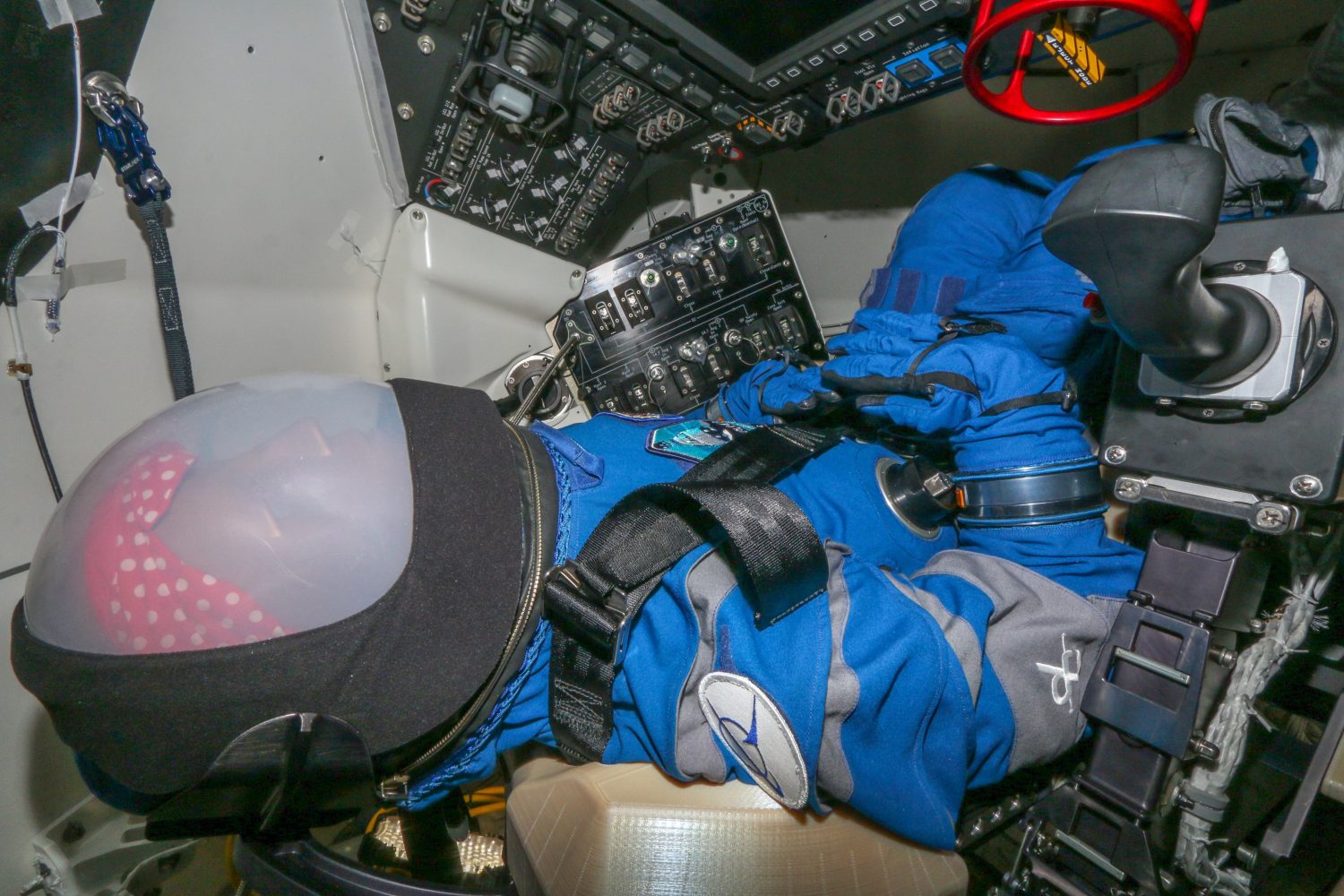 In a decision that has been months in the making, Boeing has announced that its Starliner spacecraft will conduct a second orbital flight test before it can demonstrate human spaceflight capabilities for NASA.
SpaceX passed its orbital flight test for NASA in March last year when its Crew Dragon capsule traveled to the International Space Station and back.
Boeing attempted its own orbital flight test in December, but the mission went awry within minutes of Starliner leaving the planet.