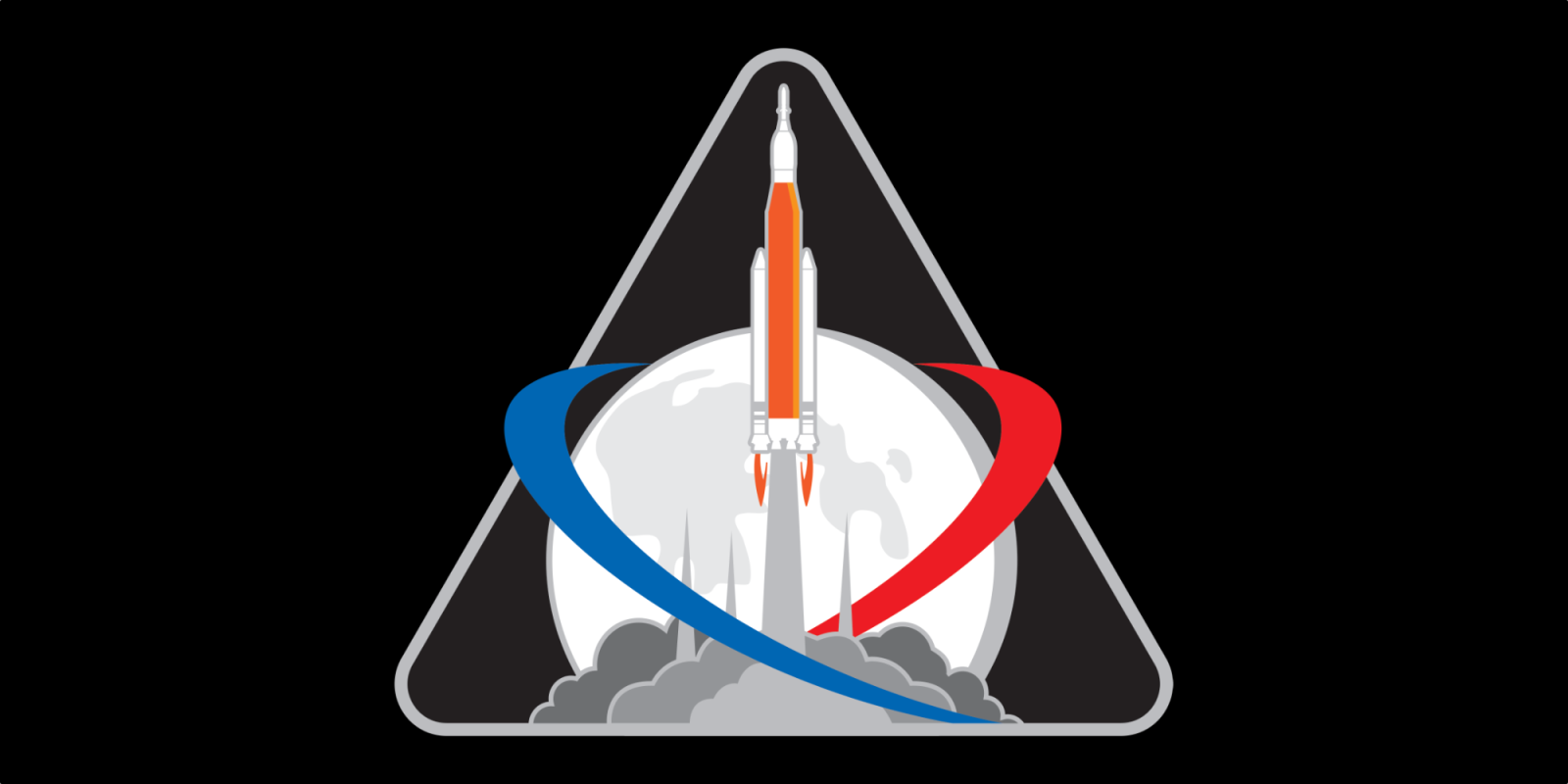 Turns out investment bank Morgan Stanley has a dedicated Space Team, and they're awfully jazzed about the impact NASA's Artemis Moon mission is having on public and investor support in the companies like Virgin Galactic.
The Morgan Stanley Space Team advises that "increased news flow around space tourism could catalyze itself in increasing awareness to a larger breadth of investors being interested in Virgin Galactic," specifically citing the firm for being the only pure-play publicly traded space tourism company.
Virgin Galactic recently shared its first full year of earnings results as a publicly traded company and made steps toward making space tourism possible. SpaceX similarly has ambitions to build a business out of taking private citizens to space for longer durations than Blue Origin.
NASA's Artemis mission to put the first woman and next man on the Moon by 2024 is credited for driving public awareness of space activity, and the investment firm believes consumers will associate Virgin Galactic with human spaceflight innovation "as the business shifts from a niche experience catering to high net worth individuals to investing in more applications in space."