astrophotography Stories June 2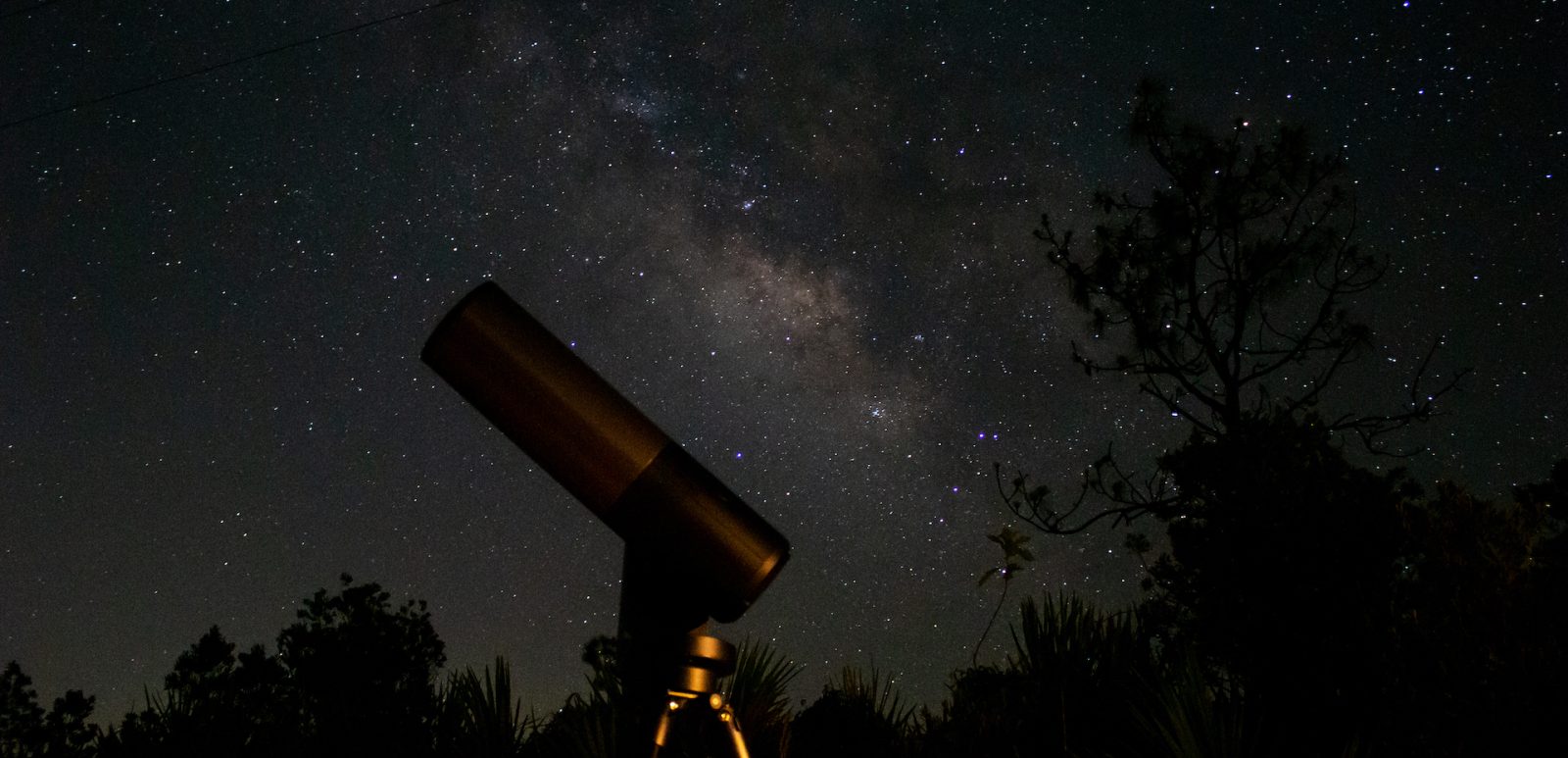 In 2017, Unistellar released the original eVscope as part of a Kickstarter. Now, Unistellar is releasing its next product, the eVscope eQuinox.
astrophotography Stories January 18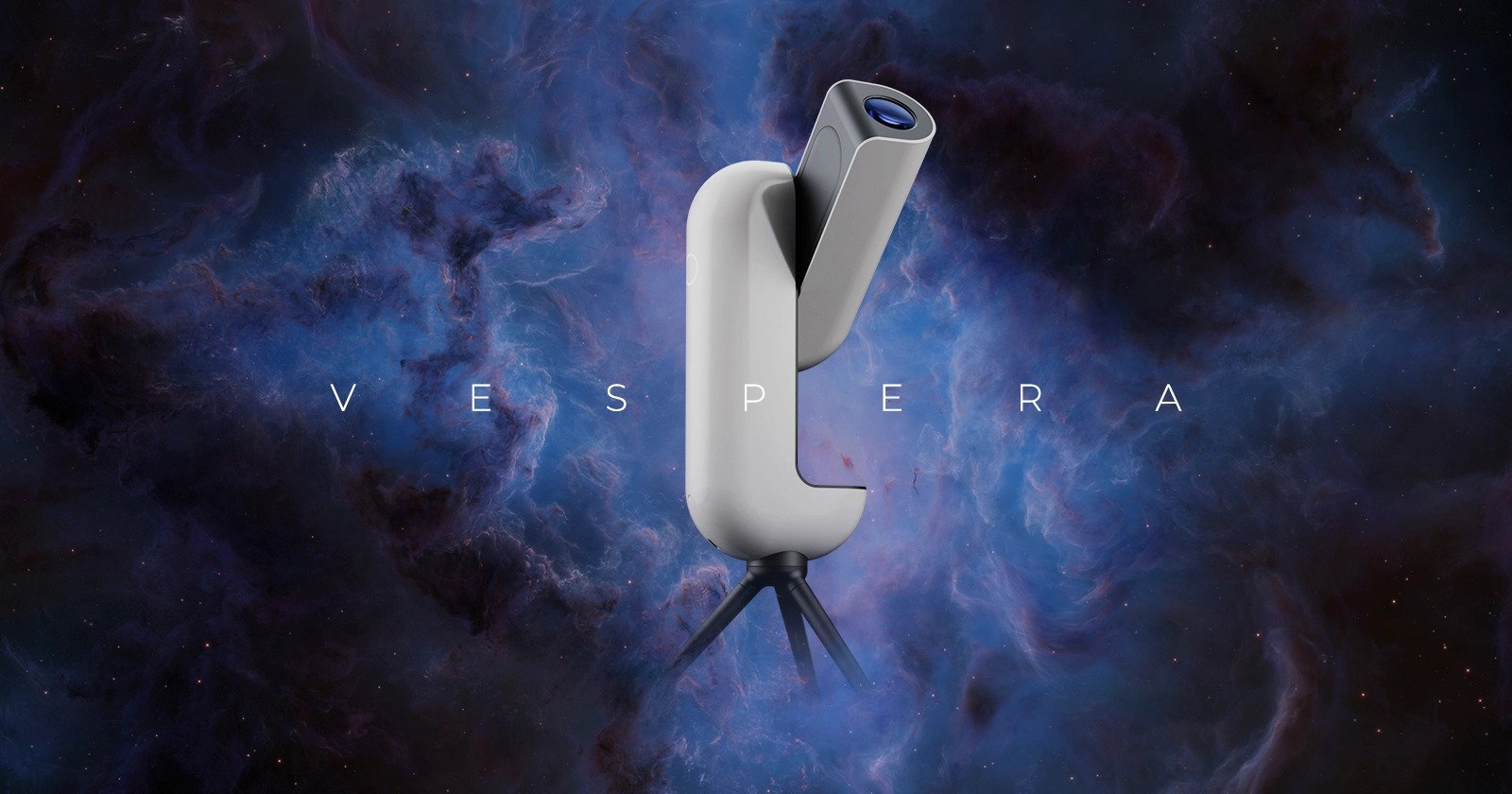 Vaonis is a French company that just unveiled its latest astrophotography tool, a smart telescope called Vespera. An improvement over the company's previous smart telescope, Stellina, Vespara just won the CES 2021 Best of Innovation Award for digital imaging and photography.