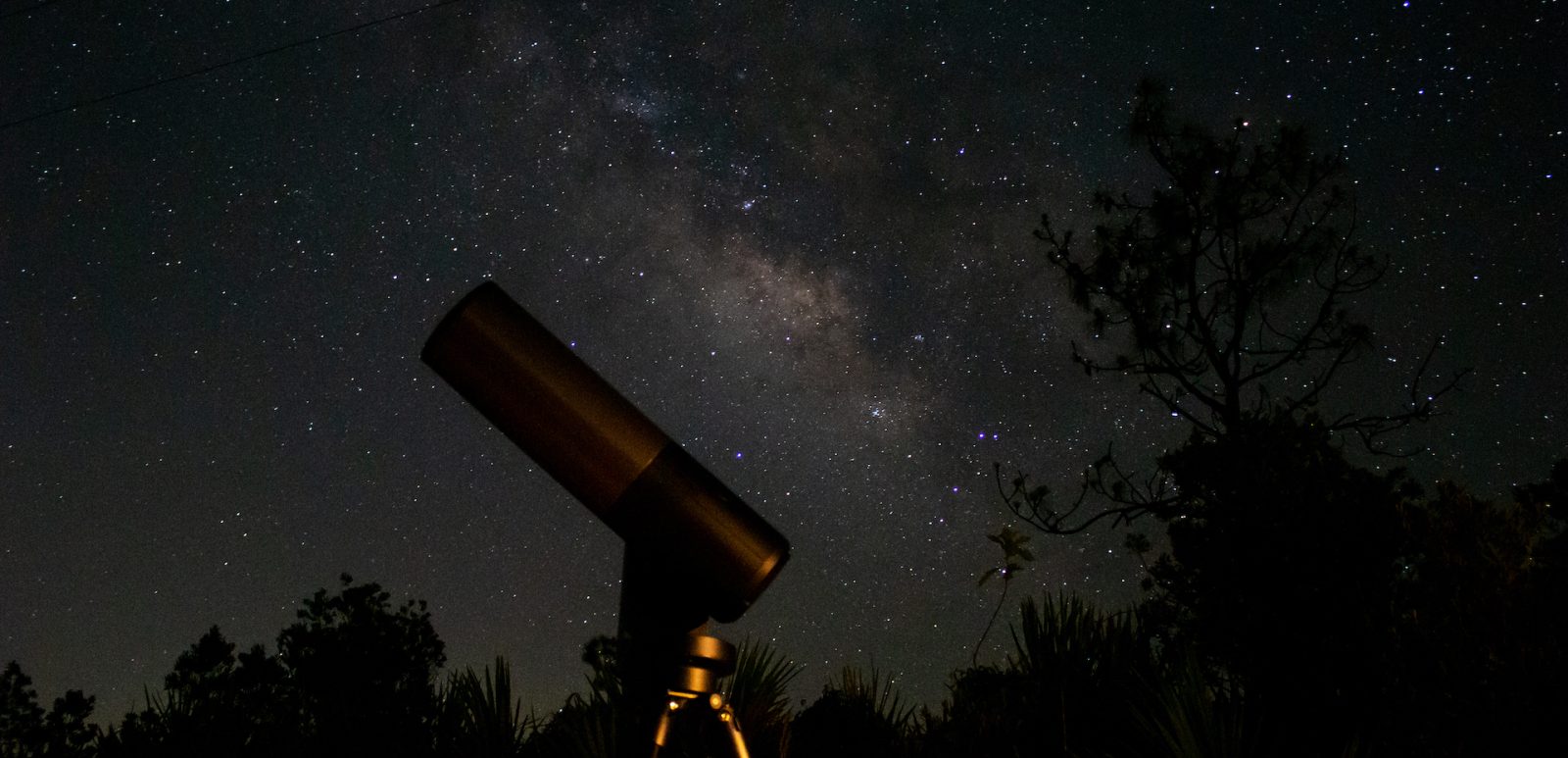 In 2017, Unistellar released the original eVscope as part of a Kickstarter. Now, Unistellar is releasing its next product, the eVscope eQuinox.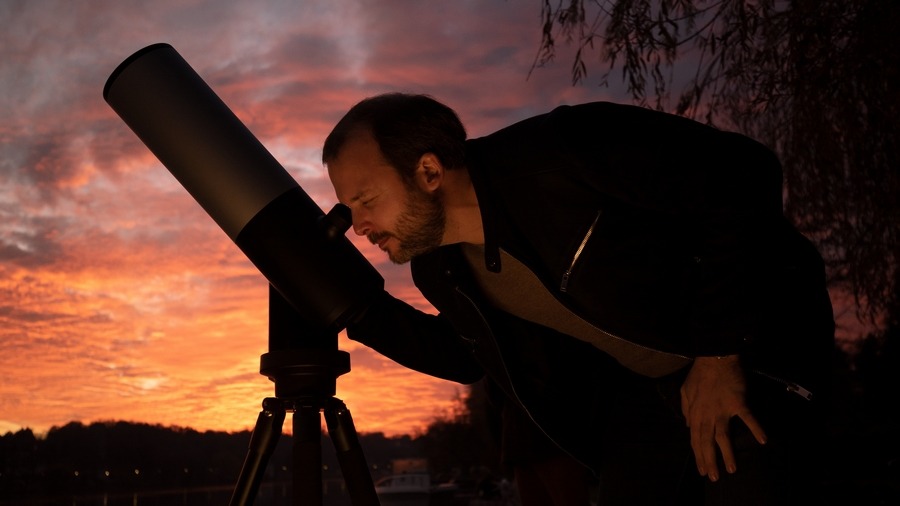 Unistellar, the company behind the eVscope smart telescope is putting on a Messier Marathon that they hope will break the record for the largest event of its kind. The event will be full of amateur and professional astronomers gazing at the sky to find as many Messier objects as they can and will include a week of outreach events to get more people into astronomy.
eVscope Stories November 27, 2020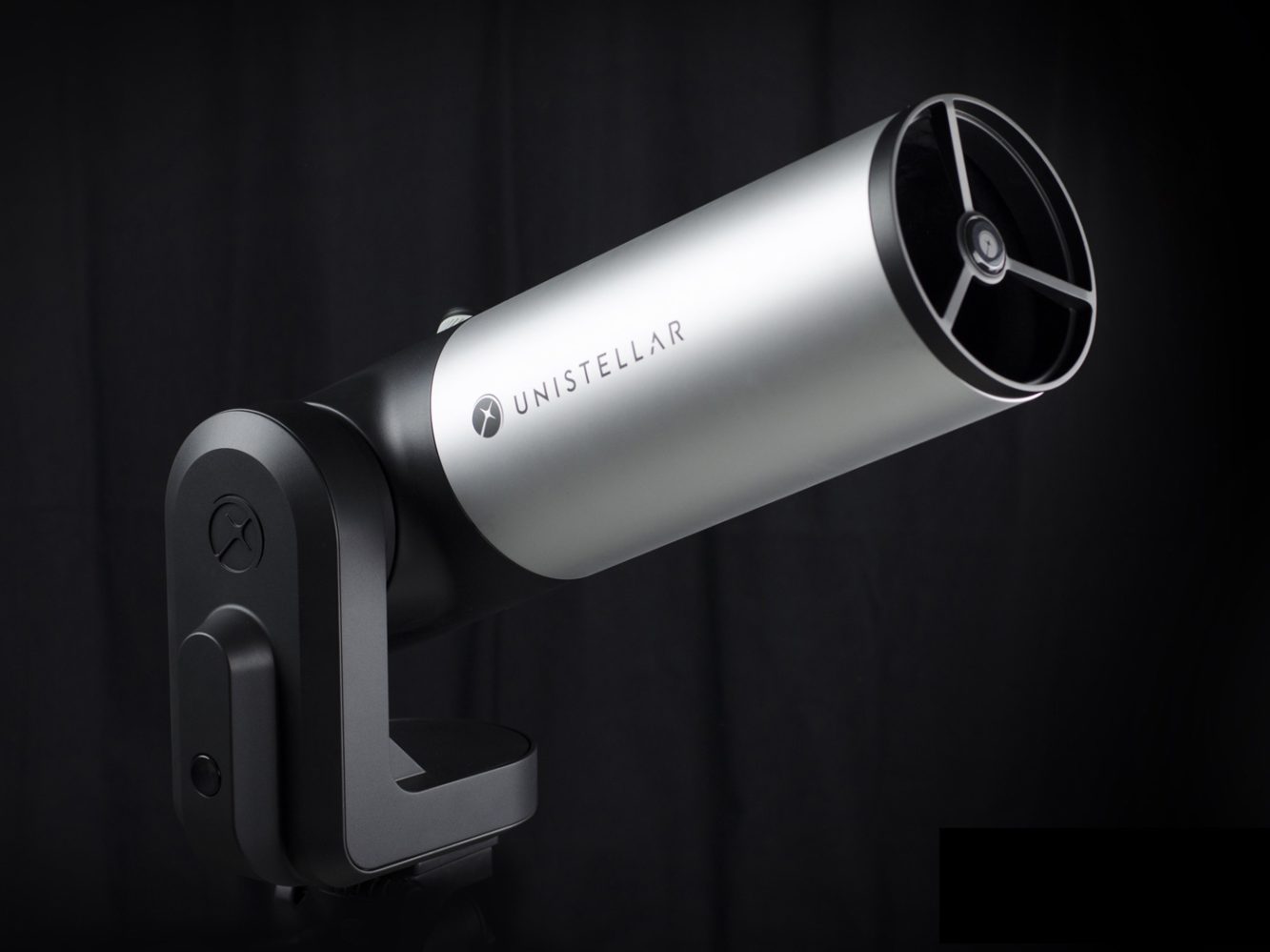 Astronomy is a field that is often complex for the casual observer. In combination with the iPhone and Apple TV, the Unistellar Enhanced Vision telescope demystifies the complexities and provides an approachable viewing experience. Read more to see our experience.