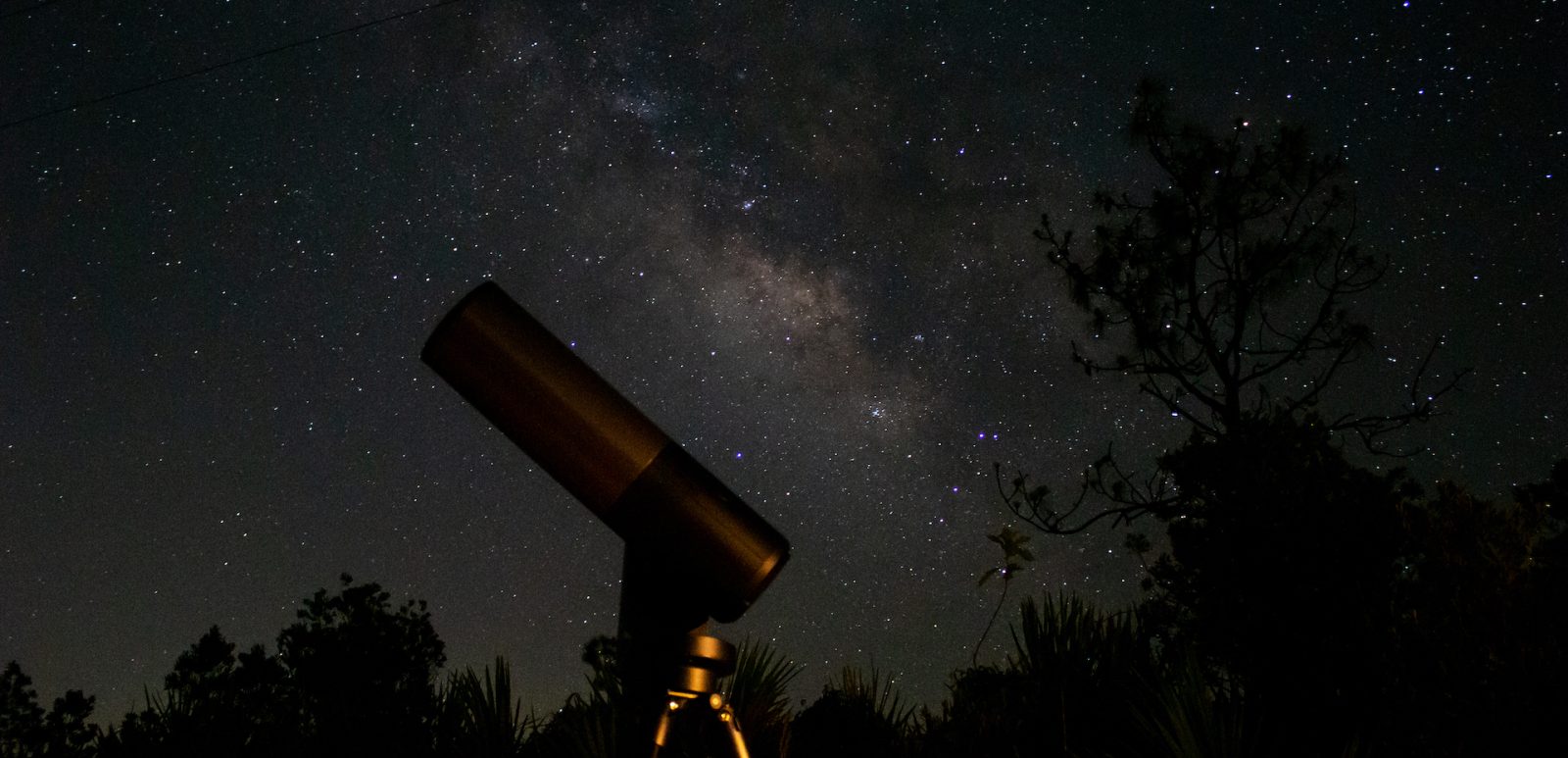 In 2017, Unistellar released the original eVscope as part of a Kickstarter. Now, Unistellar is releasing its next product, the eVscope eQuinox.
Telescope Stories January 18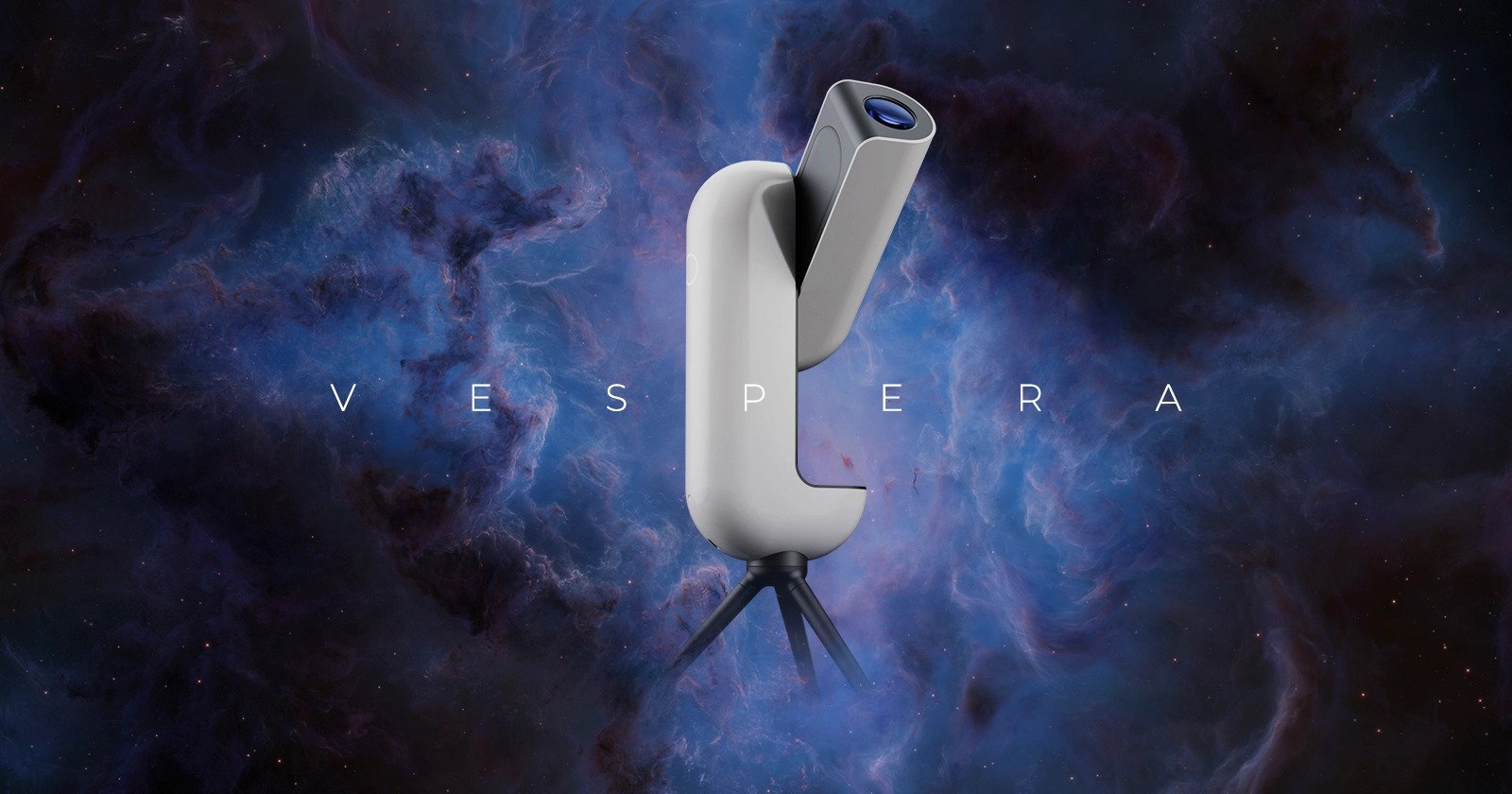 Vaonis is a French company that just unveiled its latest astrophotography tool, a smart telescope called Vespera. An improvement over the company's previous smart telescope, Stellina, Vespara just won the CES 2021 Best of Innovation Award for digital imaging and photography.
Telescope Stories November 27, 2020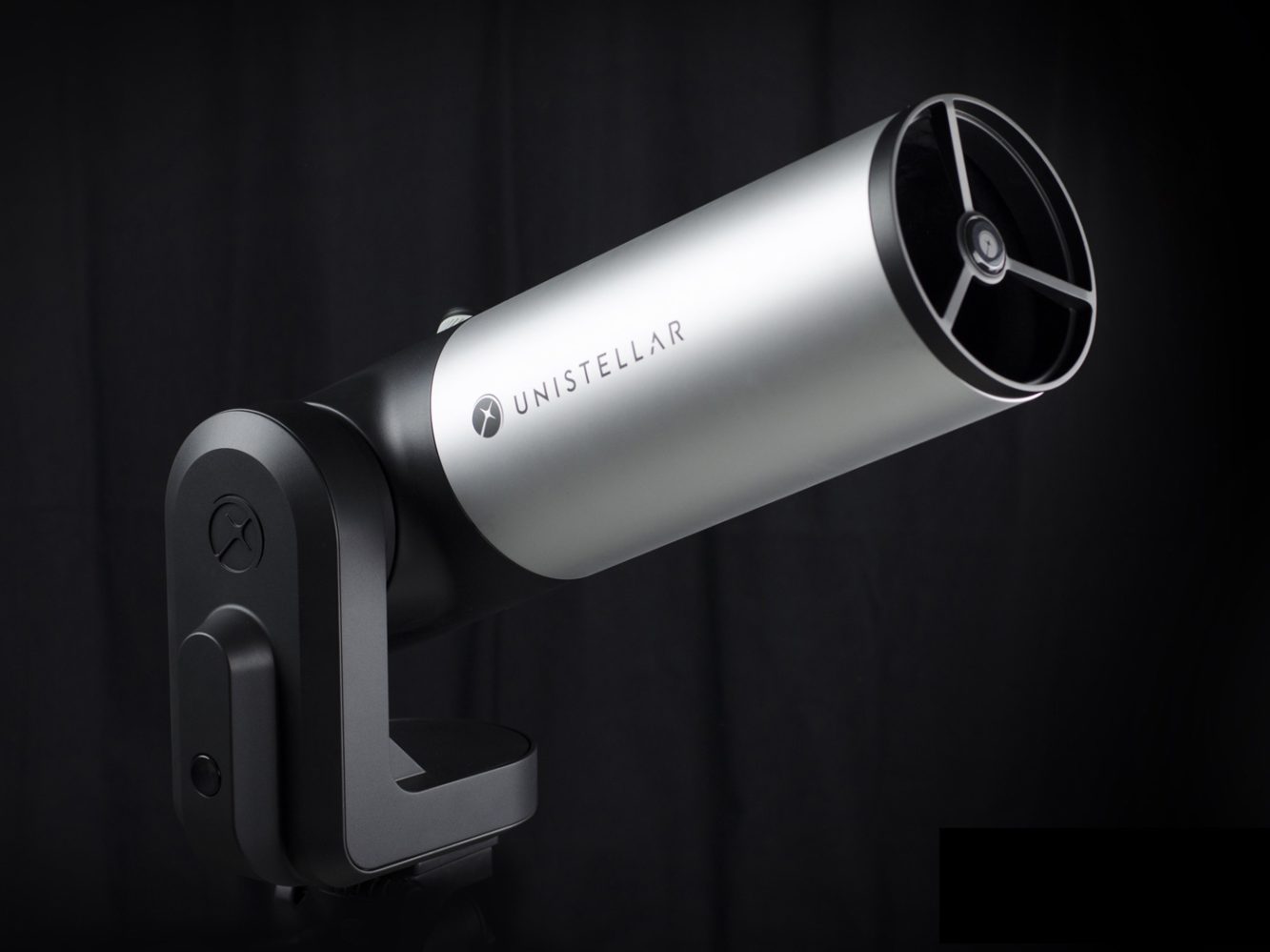 Astronomy is a field that is often complex for the casual observer. In combination with the iPhone and Apple TV, the Unistellar Enhanced Vision telescope demystifies the complexities and provides an approachable viewing experience. Read more to see our experience.