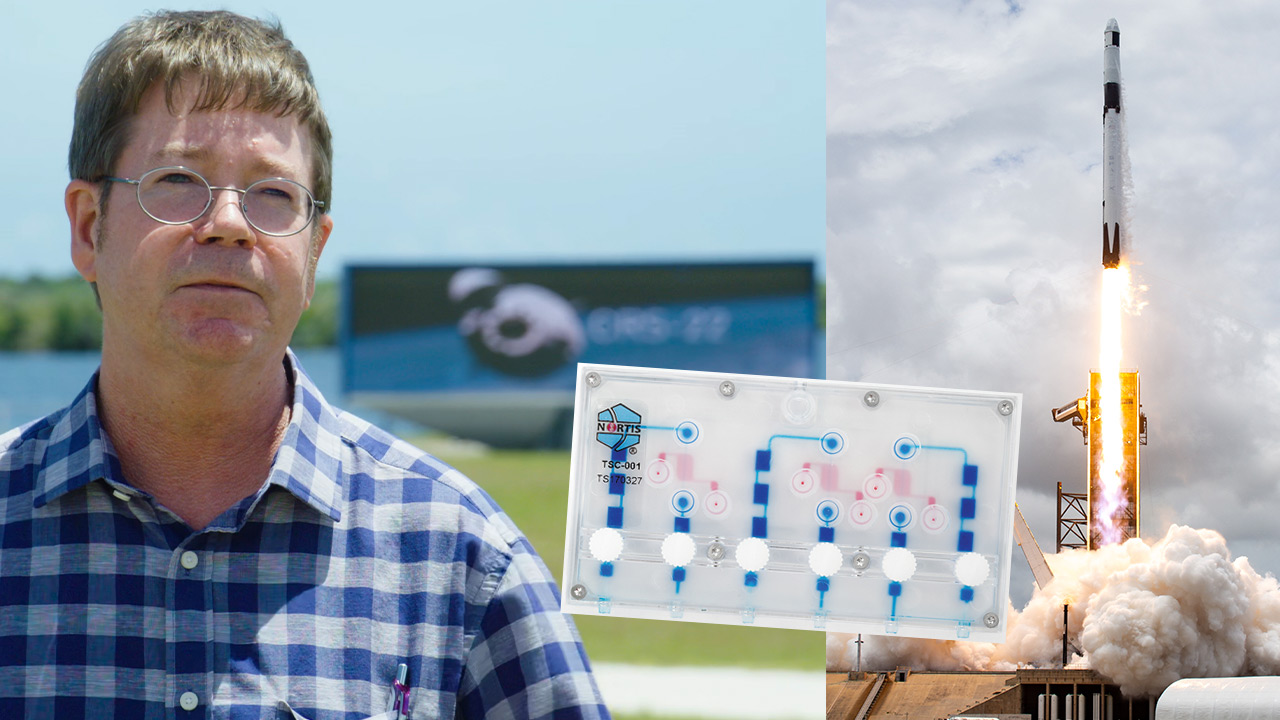 On Thursday, SpaceX launched a Falcon 9, carrying a Dragon 2 capsule to the International Space Station for CRS-22.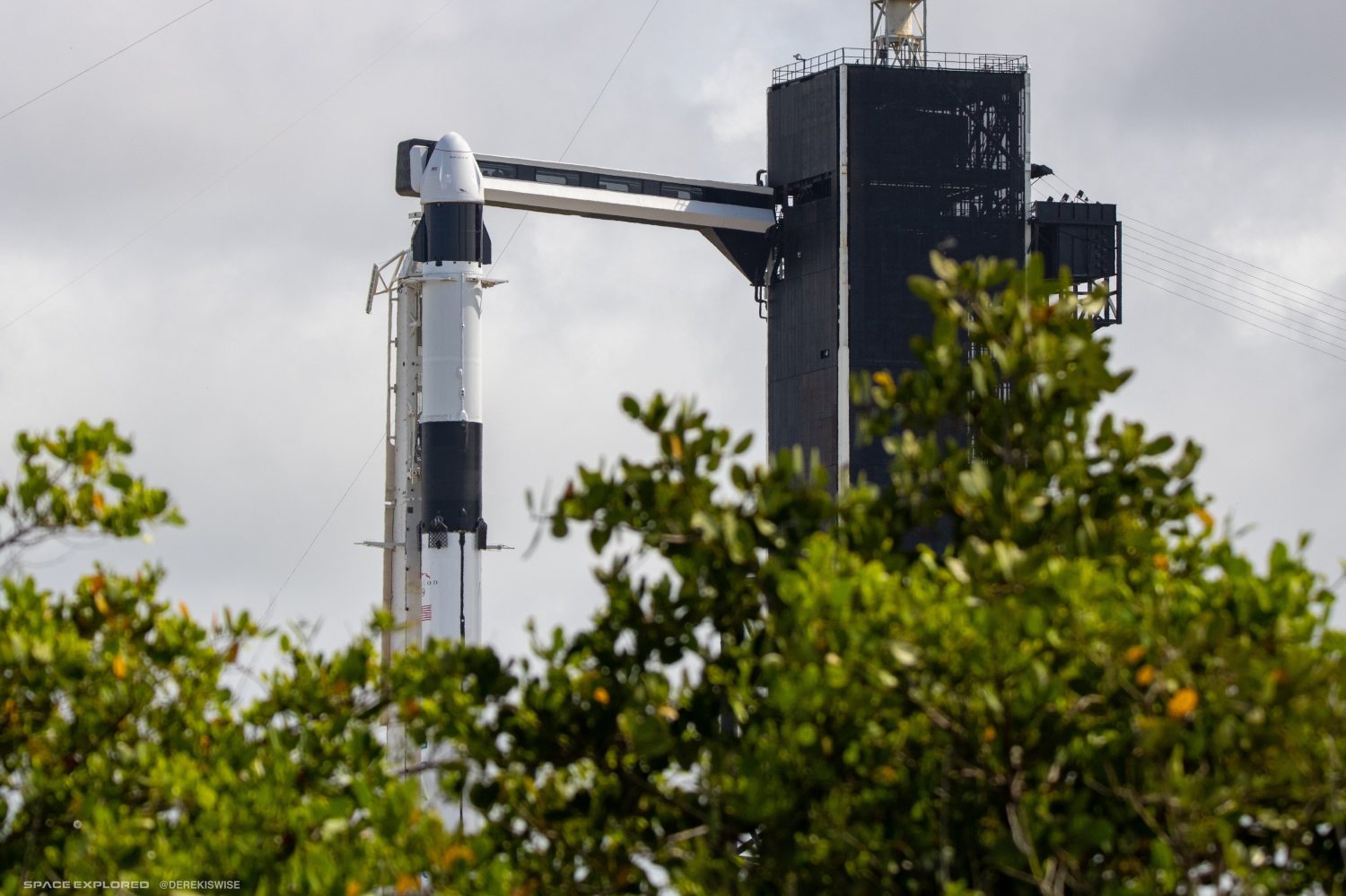 This week SpaceX is planning on launching their next Dragon spacecraft to the International Space Station, this time it will be an uncrewed cargo resupply of food, equipment, and new science experiments.
Date: Thursday, June 3rd, 1:29 p.m. EDT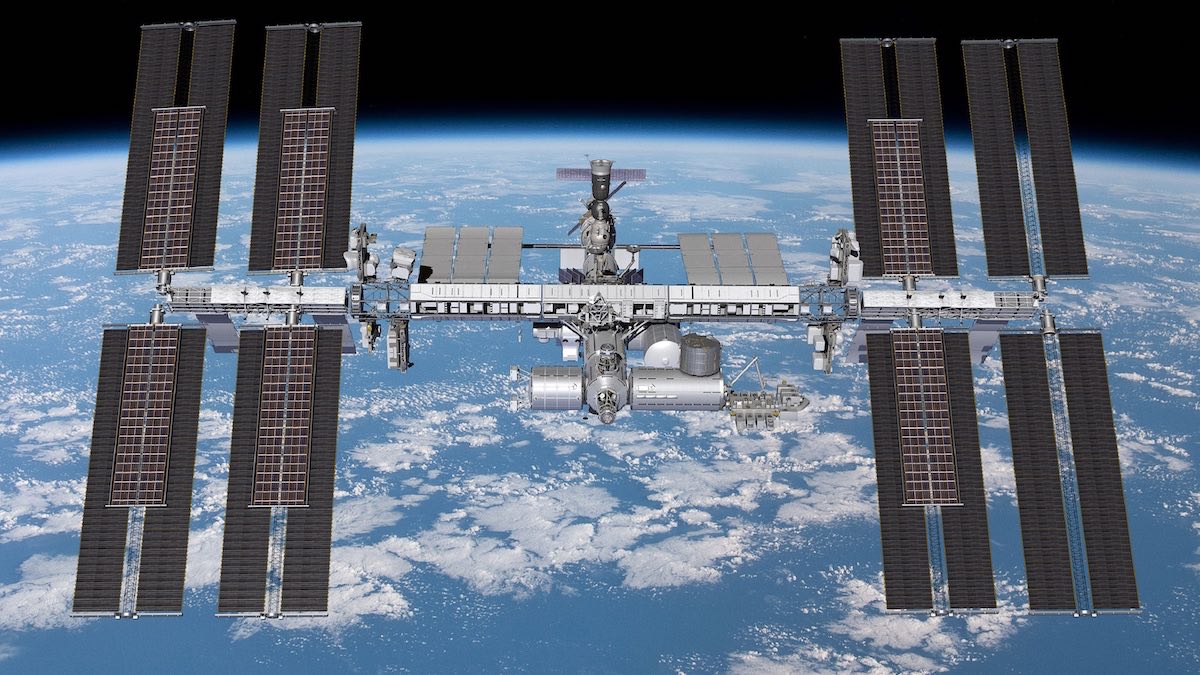 The aging International Space Station has outlived its planned 15-year lifespan. As a result, the original solar panel arrays are show signs of degradation and will be supplemented by six new solar arrays.