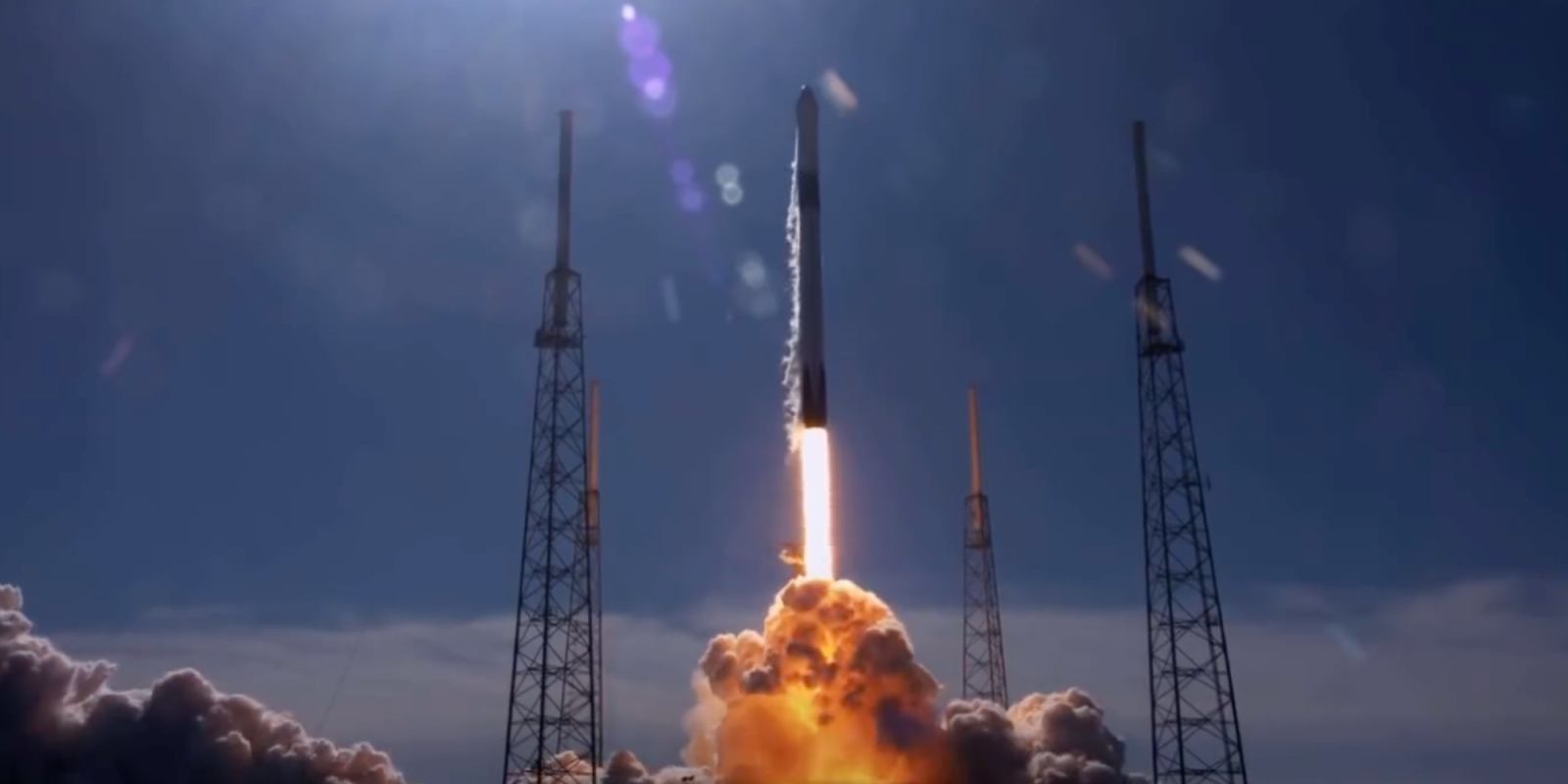 SpaceX is preparing to launch a Dragon supply capsule on a Falcon 9 rocket tonight at 11:50 p.m. ET. I drove down to Titusville, Florida, from South Mississippi last night to attend the launch from a boat thanks to Star Fleet Tours.
The objective is a resupply and payload return flight to and from the International Space Station. Here's an idea of some of the payload being delivered.
For me, this will be my first time viewing a nighttime launch; I saw CRS-19 during the day in December. I'll also be positioned well to see the booster landing if they successfully return.