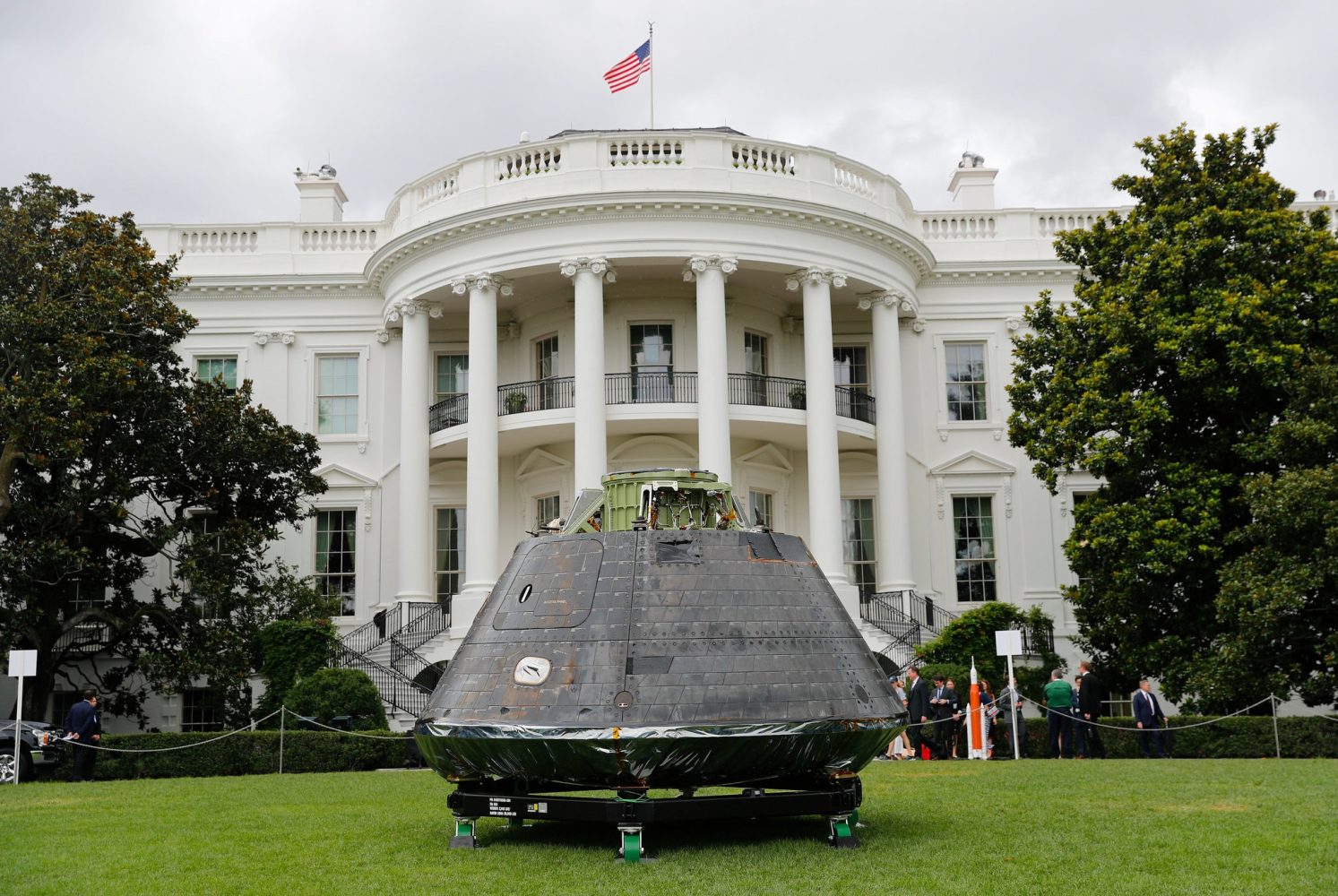 President Trump issued an executive order on April 6 to encourage commercial companies to work with NASA and its Artemis program.
Specifically, the ordered denounced the Moon Treaty in an effort to ease concerns for international partners concerned with policy on the use of lunar resources.
Now the Trump administration appears to be going one step further with a new international agreement that not only doesn't recognize but counters the Moon Treaty.