Space Shuttle Stories March 10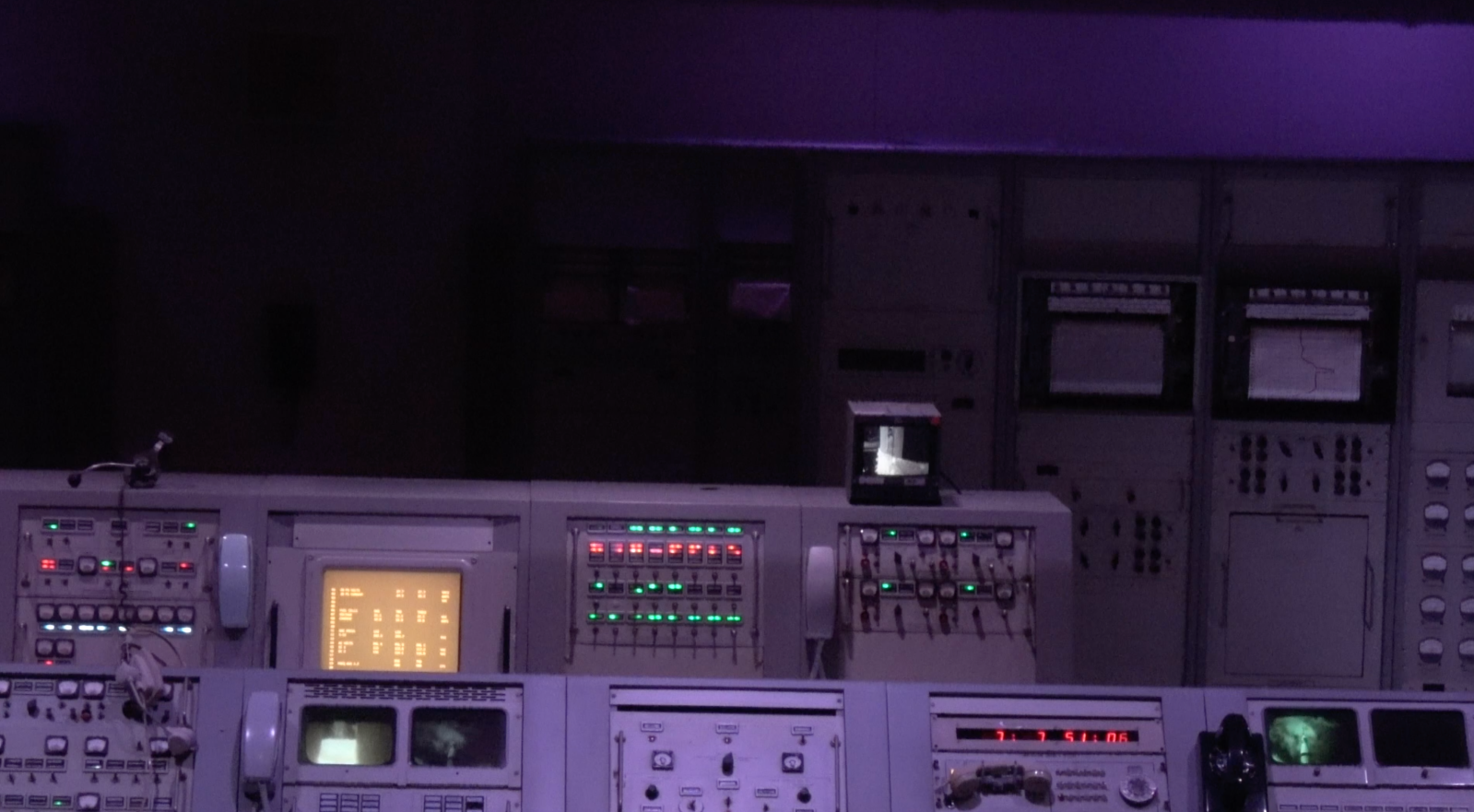 Apollo 8 Firing Room, Saturn V rocket, Hubble Space telescope, Space Shuttle Atlantis, and more.
Space Shuttle Stories March 4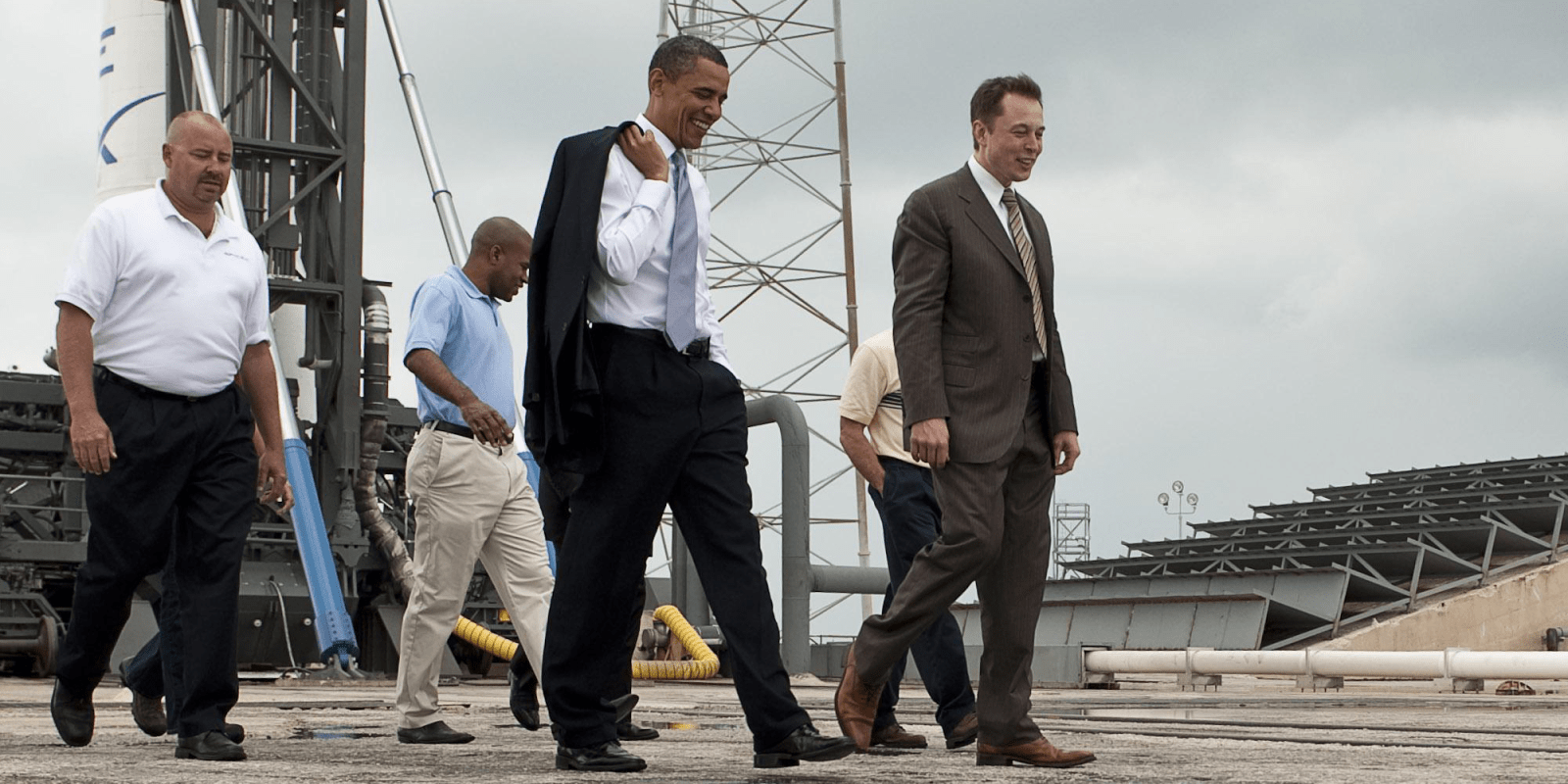 Elon Musk's 60 Minutes interview with Scott Pelley on CBS in 2012 has aged remarkably well for SpaceX.
Two things stand out. Falcon 9 and Dragon were only just preparing to begin cargo delivery to the International Space Station — something that's now routine.
And Elon was dreaming of SpaceX succeeding the Space Shuttle for taking astronauts to space from American soil. Eight years later and that day has nearly arrived.