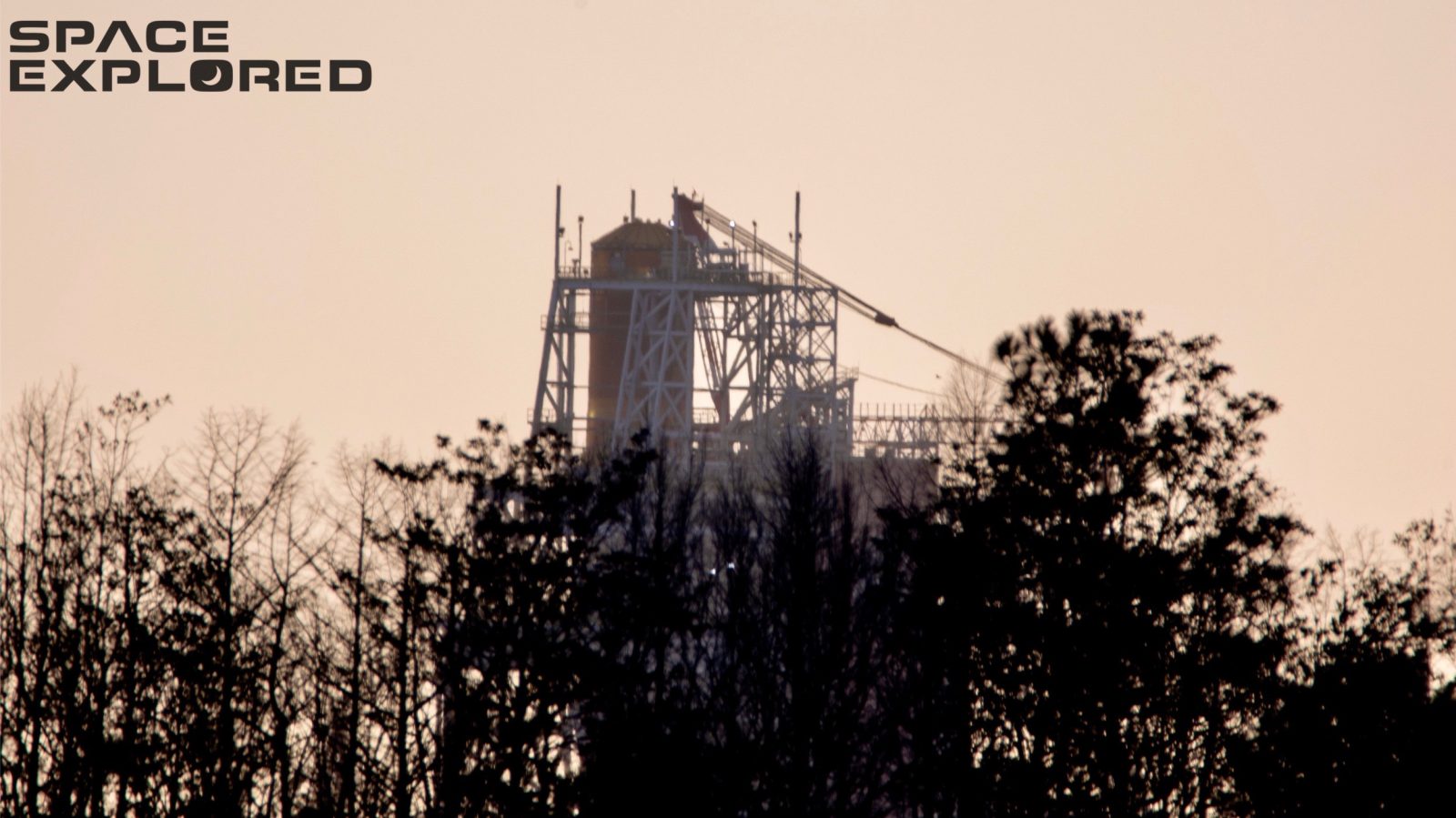 NASA is returning astronauts to the Moon for the first time since the Apollo program ended in the 1970s, but first the space agency must develop a new rocket capable of reaching lunar orbit. Space Launch System is that rocket, and it's been in development for several years.
Over the weekend, NASA's Stennis Space Center in South Mississippi conducted a critical engine test on the core stage of Space Launch System and its four RS-25 engines. While these engines aren't new — they actually date back to use on the space shuttle — but being configured on a rocket to the Moon is untested.
The epic engine test wasn't a total success, however, as the vehicle detected an anomaly and stopped firing its engines well before the required test duration. The good news is NASA says both the rocket core stage and its engines remain in good shape.