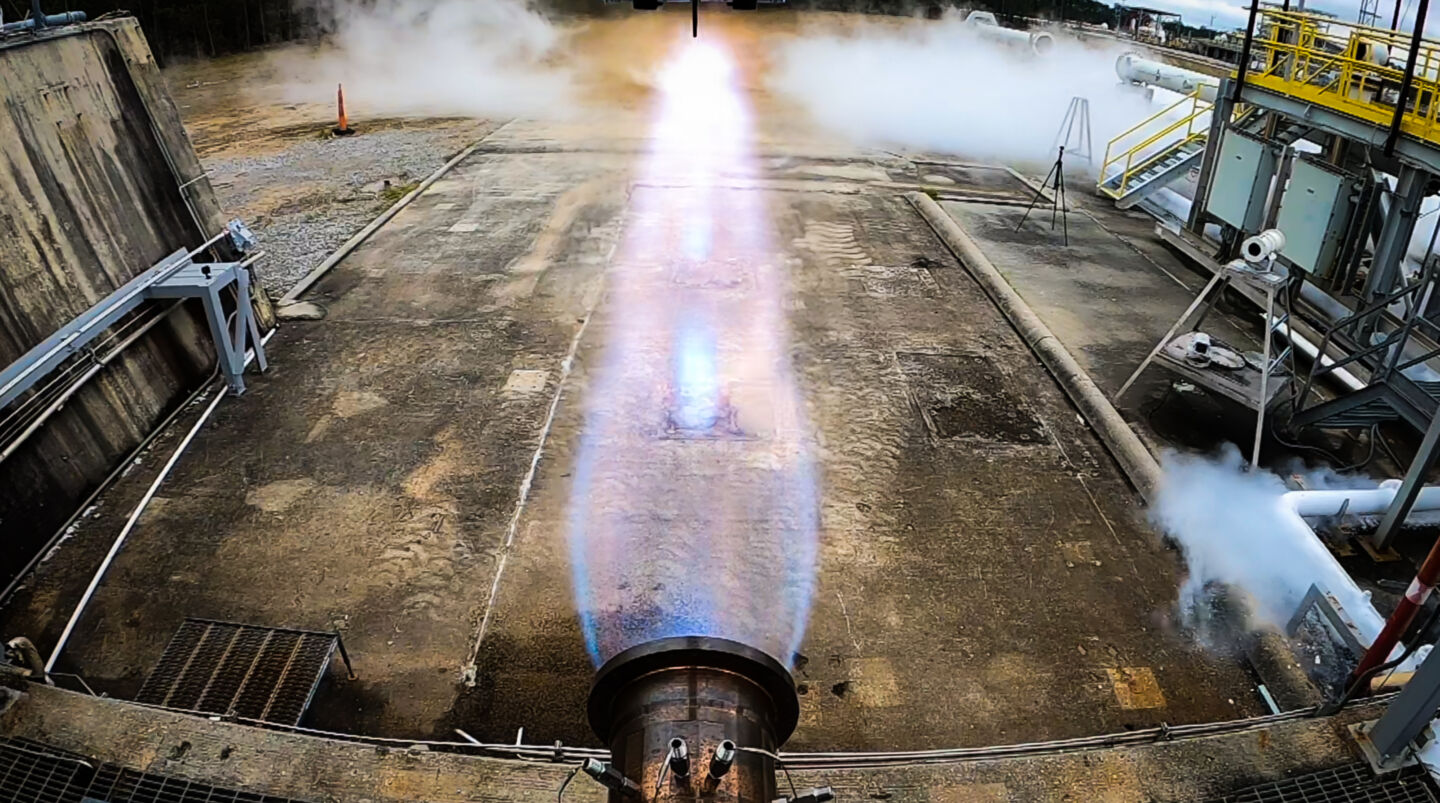 Eric Berger has published a new profile of the rocket startup Relativity Space for Ars Technica, including new reporting on the company's activity at Stennis Space Center.
Relativity Space is on a mission to launch rockets assembled through automation and 3D printed components. The company is currently developing its 3D printed Aeon engine and Terran 1 launch vehicle that it plans to fly as soon as 2021.
Relativity Space operates three Stennis test facilities (E-4, E-3, and now E-2) as well as the Stennis Factory it secured last summer. In the piece, the company discloses their expanded presence in Mississippi for the first time.